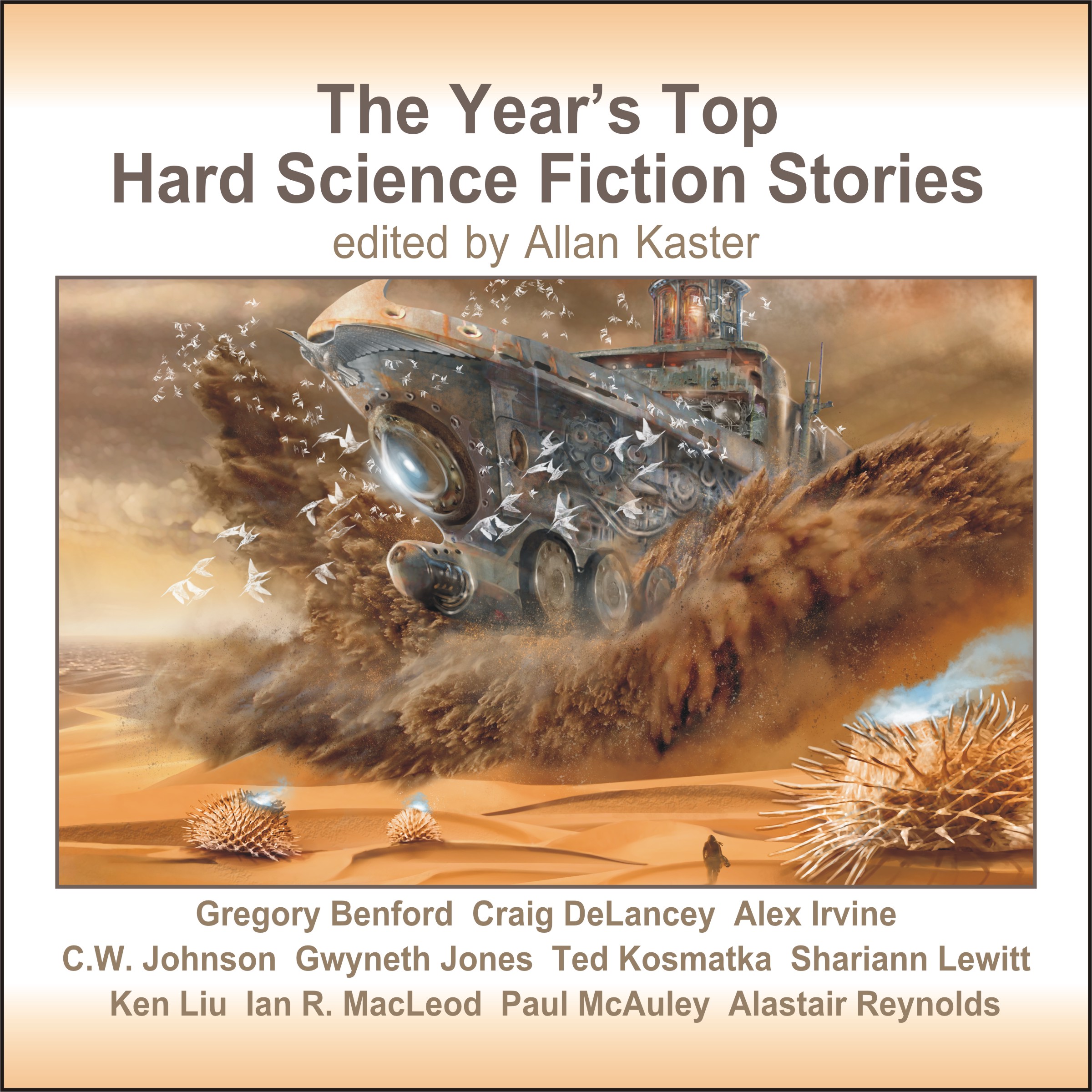 edited by Allan Kaster
Read by Tom Dheere, Nancy Linari and Henrietta Meire


playing time: more than 9.5 Hours/ ISBN: 9781884612688


audible download price: $26.59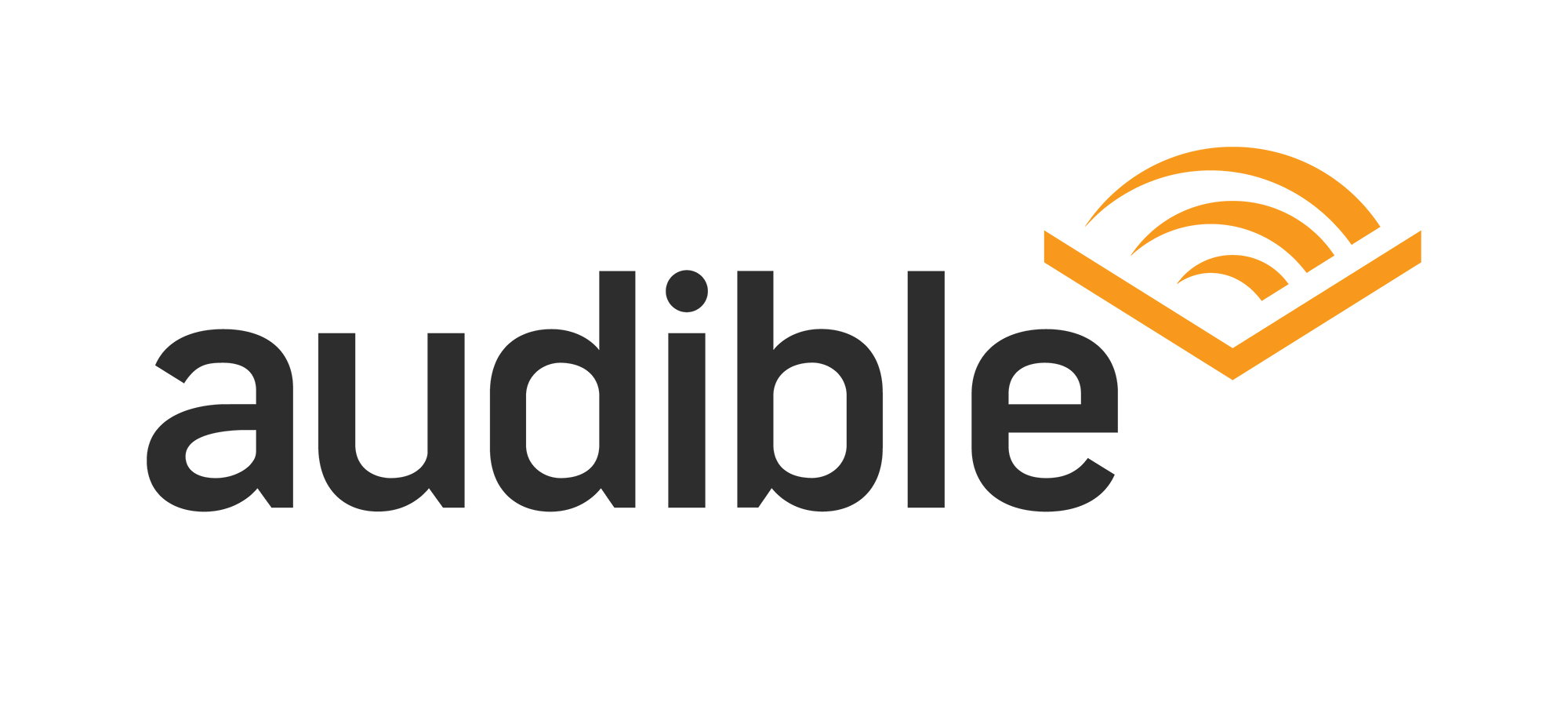 The Year's Top Hard Science Fiction Stories is also available as an e-book for $4.99 on the Kindle,click here , for iBooks through iTunes ,and click here for Nook. The trade paperback book is available here for only $15.99 . The audiobook can be downloaded from audible.
An unabridged audio collection spotlighting the "best of the best" hard science fiction stories published in 2016 by current and emerging masters of the genre, edited by Allan Kaster. In "Vortex," by Gregory Benford, astronauts find a once thriving microbial lifeform that carpets the caves of Mars dying off. A code monkey tracks down the vain creator of a pernicious software virus that people jack cerebrally in "RedKing," by Craig DeLancey. In "Number Nine Moon," by Alex Irvine, illicit scavengers on Mars are on a rescue mission to save themselves after one of their team members dies. A young girl's thirst for vengeance becomes a struggle for survival when she is swallowed by a gigantic sea creature on an alien planet in "Of the Beast in the Belly," by C.W. Johnson. In "The Seventh Gamer," by Gwyneth Jones, a writer immerses herself into a MMORPG community to search for characters being played by real aliens from other worlds. A woman armed with a rifle stalks a herd of cloned wooly mammoths in British Columbia in "Chasing Ivory," by Ted Kosmatka. In "Fieldwork," by Shariann Lewitt, a volcanologist struggles with her research on Europa where both her mother and grandmother suffered dire consequences. A daughter pays homage to her mother with mega-engineering projects to deal with climate change over eons in "Seven Birthdays," by Ken Liu. In "The Visitor from Taured," by Ian R. MacLeod, a cosmologist in the near future is obsessed with proving his theory of multiverses. The citizens of a small town on a "Jackaroo" planet object to a corporation placing a radio telescope near local alien artifacts in "Something Happened Here, But We're Not Quite Sure What It Was," by Paul McAuley. And finally, in "Sixteen Questions for Kamala Chatterjee," by Alastair Reynolds, a graduate student defends her dissertation on a solar anomaly that threatens humanity.